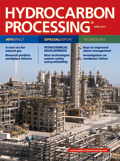 April 2011
Special Report: Petrochemical Developments
Maintenance and Reliability
Plant Design and Engineering
Columns
HP Reliability: Tutors can provide answers
As you read this column, much additional data on the nuclear disaster on the east coast of Japan's main island will have become available. But, the terms safety and reliability will still be on o..
Trends and Resources
Catalyst 2011 Supplement
Rare earth dilemma forces catalyst changes
The success from catalysts depends on its structure and composition. Tremendous research has been devoted in fine-tuning the melding of structure and raw material makeup to provide efficient catalyst ..
Current Digital Edition
Sign up to Receive Our Newsletter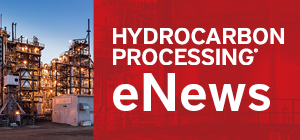 Latest News
Construction Boxscore: Project Spotlight
Project:
Long Son Petrochemicals Complex
Location:
Long Son, Vietnam
Operator:
Siam Cement Group
Cost:
$5.4 B
Capacity:
1.65 MMtpy
Completion date:
2023
Status:
Under Construction